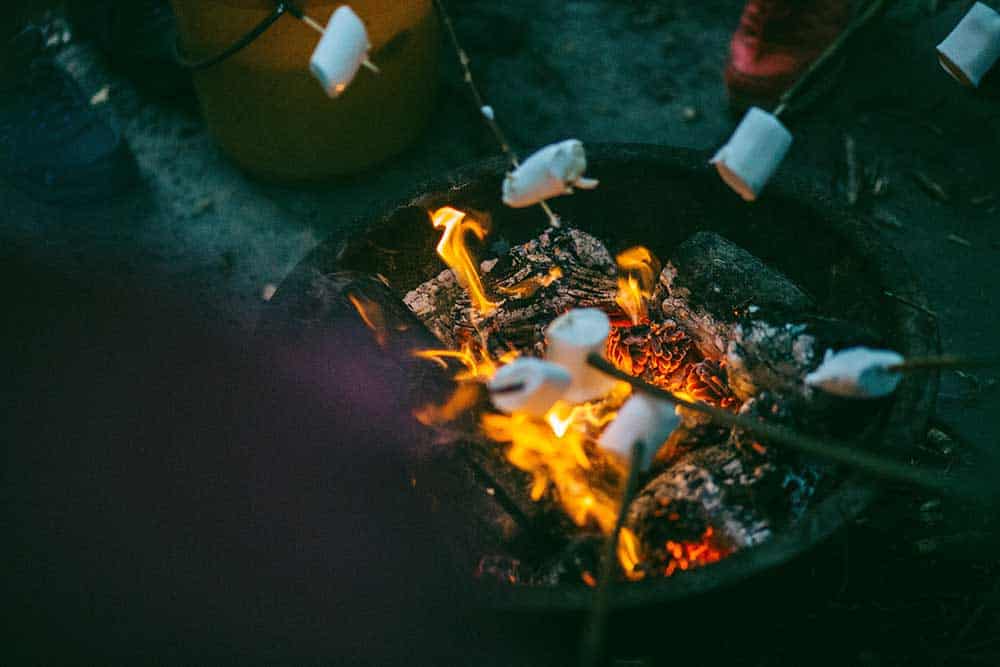 Stories
January 2022- Milwaukee Journal
The Milwaukee Journal writes about the introduction and creation of Sans- Junipre.
January 2022- Biz Times
The Biz Times writes of the creation of Boundless Beverages, the company behind Junipre.
January 2022- WUWM 89.7FM
Listen to Milwaukee's NPR for tips to make the most of a dry January.
OnMilwaukee.com NA News
See info about the release of San's Junipre
Milwaukee Record NA Day
Milwaukee Record produces NA Day featuring Junipre.
March 2022- The San Francisco World Spirits Competition Awards Junipre Silver
With over 5000 entries, the SFWSC awarded Junipre a Silver medal. 2022 SFWSC Results
April 2022- Junipre is a Double Pr%f Awards Winner
Junipre has won a silver medal in the Double Blind Tasting as well as a silver in "The Total Package" awards. The Pr%f Awards are an annual competition judged by professional purchasers from the hospitality industry.
September 2022- The Beverage Testing Institute awards 86pts "Highly Recommended"
BTI has awarded Junipre a score of 86 and awarded a silver medal describing Junipre as "Murky slivery straw color. Aromas and flavors of pepper, dried pine needles, crushed dried mint, and scented pine cone with a velvety, crisp, dry medium body and a refreshing, medium-long finish with notes of cracked black pepper and mixed citrus. Notes of pine come through on the nose, and the flavors hit with a zesty wave of pepper and citrus".– Tastings.com
April 2023- Forbes article on Junipre
Writer Jeanette Hurt writes about the new batch of Junipre and the challenges it took to get there.