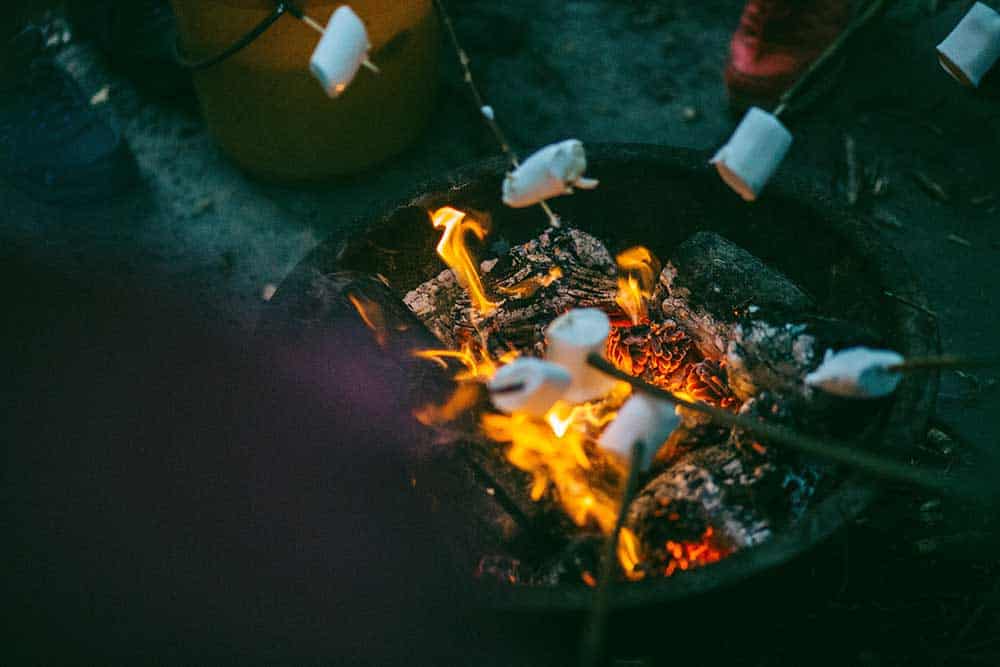 Stories
January 2022- Milwaukee Journal
The Milwaukee Journal writes about the introduction and creation of Sans- Junipre.
January 2022- Biz Times
The Biz Times writes of the creation of Boundless Beverages, the company behind Junipre.
January 2022- WUWM 89.7FM
Listen to Milwaukee's NPR for tips to make the most of a dry January.
OnMilwaukee.com NA News
See info about the release of San's Junipre
Milwaukee Record NA Day
Milwaukee Record produces NA Day featuring Junipre.
March 2022- The San Francisco World Spirits Competition Awards Junipre Silver
With over 5000 entries, the SFWSC awarded Junipre a Silver medal. 2022 SFWSC Results
April 2022- Junipre is a Double Pr%f Awards Winner
Junipre has won a silver medal in the Double Blind Tasting as well as a silver in "The Total Package" awards. The Pr%f Awards are an annual competition judged by professional purchasers from the hospitality industry.
September 2022- The Beverage Testing Institute awards 86pts "Highly Recommended"
BTI has awarded Junipre a score of 86 and awarded a silver medal describing Junipre as "Murky slivery straw color. Aromas and flavors of pepper, dried pine needles, crushed dried mint, and scented pine cone with a velvety, crisp, dry medium body and a refreshing, medium-long finish with notes of cracked black pepper and mixed citrus. Notes of pine come through on the nose, and the flavors hit with a zesty wave of pepper and citrus".– Tastings.com
April 2023- Forbes article on Junipre
Writer Jeanette Hurt writes about the new batch of Junipre and the challenges it took to get there.
August 2023- Good Spirits News Reviews Junipre with an "A" Rating.
 "You don't have to settle for less than you deserve," says Rehorst. "Junipre is perfect for those who want to be part of celebrations while making the choice to not drink alcohol. As attitudes change, so does the need to innovate and provide consumers with what they want—a delicious, lifestyle-conscious alternative to use in their favorite cocktails." "...a very unique and interesting N/A substitute…" Read the rest of the Good Spirits News review.